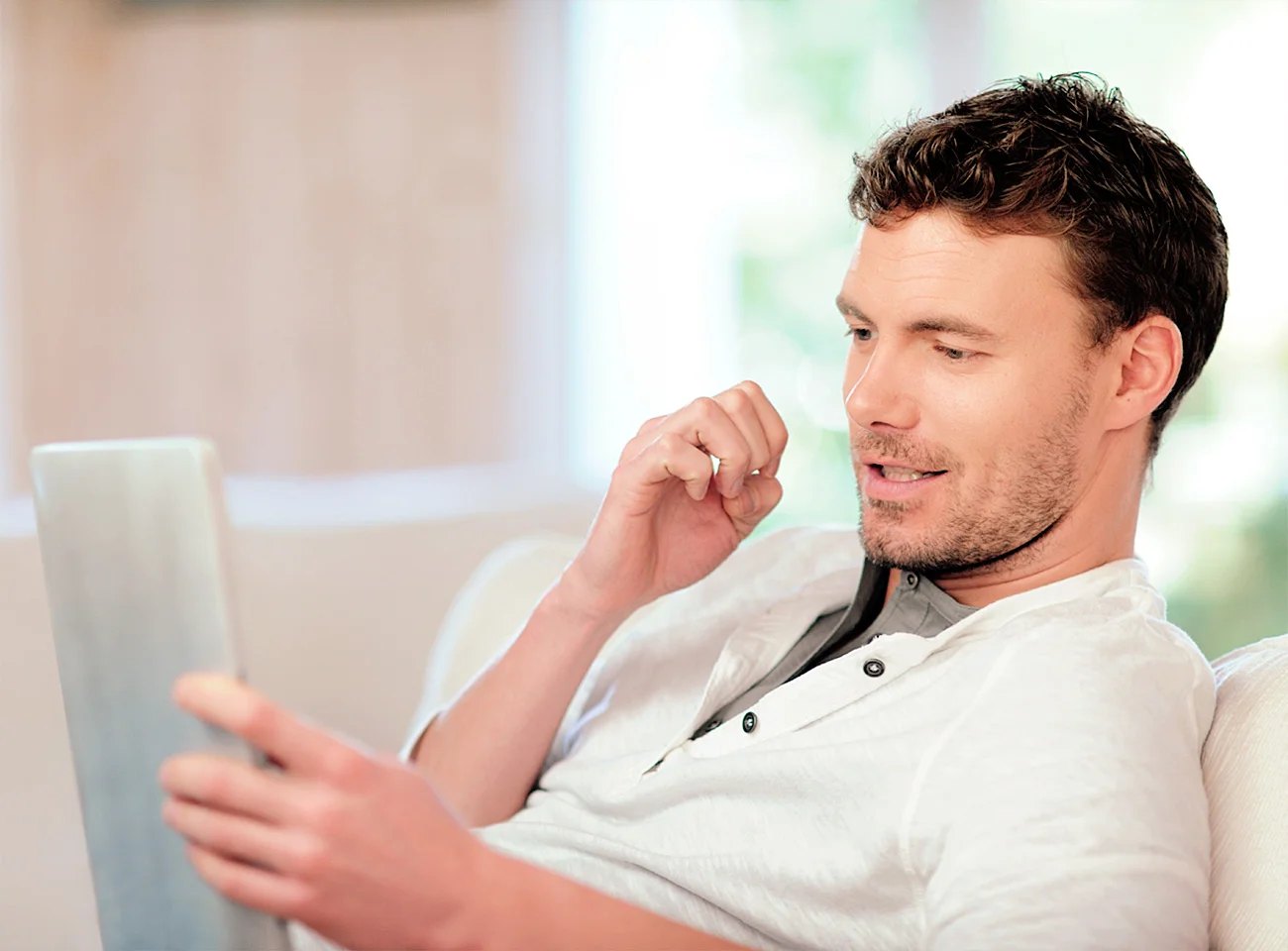 While many sellers on digital platforms still choose to work on known existing sites such as Amazon or eBay, there are many advantages you can gain from you own digital store. In this existing platform vs. private venture debate, we believe that the real question s – why to make a choice at all? With our amazon to eBay lister you will be able to manage your store both on eBay and Amazon and sync all your products to your own private eCommerce site without missing a beat.
The Best Decision You Will Ever Make for Your Shop.
ExportYourStore is the optimal product import-export tool that will allow you to easily integrate with all the major sales platform online today and adjust your product descriptions, pricings, and meta tags in one single click. It will allow all your products on eBay sync smoothly to Amazon and vice versa.

Build Your Own Web of E-Shops.
The average e-shopper will go through at least 3 shops before making a purchase. To make sure your platform will be its final destination in the customer's journey, it is crucial to build a widespread presence across various platforms.
With ExportYourStore, this task is easier than ever. With a myriad of integration solutions at your fingertips, you can offer items across a wide scope of eCommerce channels through one basic and smart interface. Sell like never before with our Amazon to eBay lister and lead your market. Make sure all your listings on Amazon and eBay sync smoothly today by trying our tool for free. Our team is here to answer any question you might have.